Communication = Collaboration: Why (Enterprise) Mobility Matters in Healthcare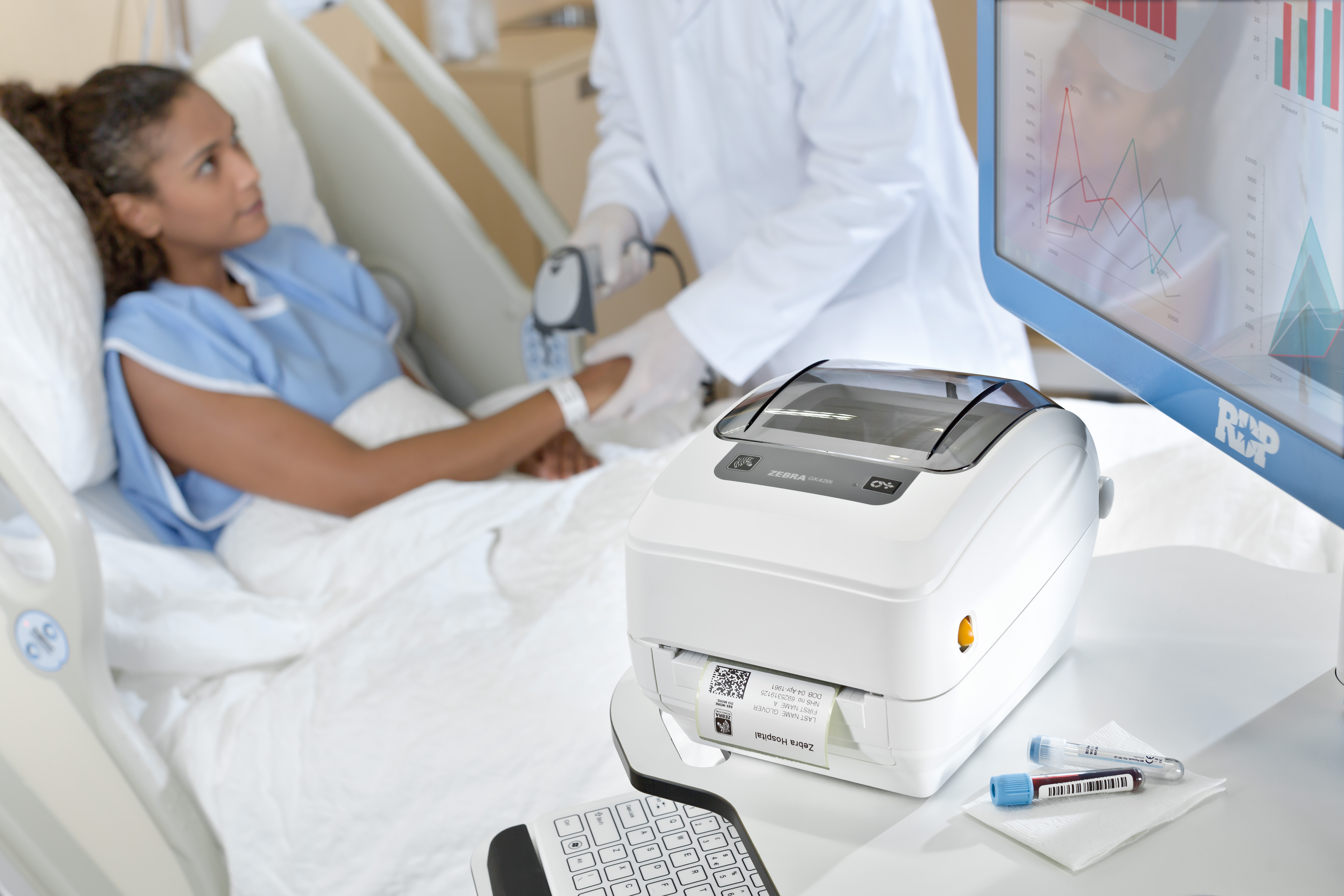 Every member of the hospital staff is on the go. Whether they are clinical workers, IT professionals, or administrative staff, they are always "on call". But when staff is on the move, they need to stay connected. Whether sharing updates or collaborating, instant, clear communication is essential to productivity and positive outcomes.
That's why mobility matters in healthcare. Decisions often must be made quickly. Every minute counts. When you equip your team with reliable mobile devices, you give them the power to do their jobs with more accuracy and efficiency.
Always-on mobile connections with clear audio and secure messaging allow better collaboration which leads to improved patient safety and care.
Using integrated voice and data on mobile devices has been shown to save nurses from 2 to 6 hours each week.
Enterprise-grade mobility provides a direct link to patient records, enabling nurses to more efficiently and effectively address issues at bedside.
One of the growing concerns in healthcare is the use of personal devices—smartphones and tablets—in the workplace. These consumer devices lack the security to protect patient privacy. An InCrowd study showed that 88 percent of nurses use apps on their personal smartphones for checking on medical issues like drug interactions; 69 percent use them for communication and collaboration, and even as a timer for medication administration. More importantly, 52 percent of the nurses surveyed use their smartphone apps to get information about medication, illnesses, and symptoms, rather than checking with colleagues. By giving them enterprise-grade devices, you provide mobility with the critical security, apps, and connectivity they need. Cal-Sierra partners with Zebra to give our healthcare customers reliable, innovative, and secure devices.
The investment in more secure and powerful mobile devices, as well as, the network to support those will deliver a solid return. The improvements in patient safety and staff productivity strengthen your most important bottom line: quality of care.
Talk to Cal-Sierra to learn how to improve staff communication, and download the Cal-Sierra Healthcare Solutions Guide.