Treat your printers like your car—or better.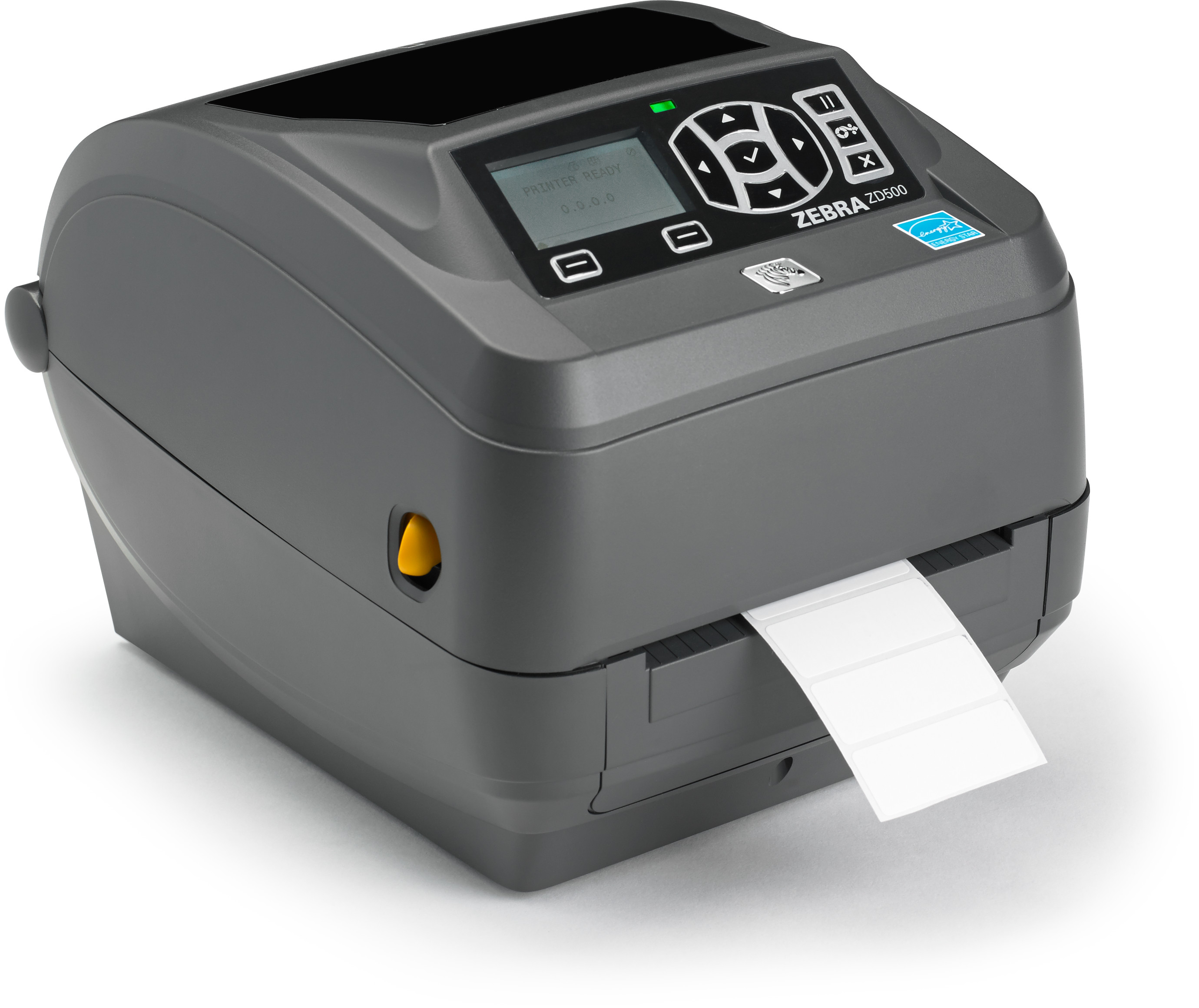 Routine maintenance is often not "routine" at all. We are creatures of habit, ignoring preventive care because when a machine is working, you don't need those services.
In the end, overlooking the manufacturer's recommended maintenance schedule can shorten the life of your equipment, causing you to incur the cost of repair (or even replacement) that could have been avoided.
Cal-Sierra Technologies recognizes how easy it is to miss routine maintenance, so we developed two programs that put the responsibility in our hands for the care of your thermal and laser printers. With our Cal-Cartridge and Cal-Coupon Printer Maintenance Programs, you get the responsive service and money-saving value without a long-term service contract.
With every toner cartridge you purchase from Cal-Sierra, you get this service for the life of that cartridge or up to one year from the purchase date (whichever comes first). Buy a new cartridge for that printer, and the service is automatically renewed. As a Cal-Cartridge Program member, you get 4-hour response, Monday through Friday, between 8 a.m. and 5 p.m.
Cal-Sierra's Cal-Coupon Printer Maintenance Program gives you an easy way to leverage the benefits of a service contract without actually committing to a specific plan.
Purchase as many Cal-Coupons as you want. Each one entitles you to the services usually available only with a contract:
Priority response

24/7 accessibility

Fixed labor rate

Discounted parts pricing

No travel fees
Redeem your Cal-Coupon for on-site service or repair of any printer in your environment. Just call Cal-Sierra and give us your coupon number.
Protect your printer investment with routine maintenance and the peace of mind that you'll receive priority service, without a service contract. Contact Cal-Sierra to learn about our Cal-Coupon Printer Maintenance and Cal-Cartridge Programs.