Card printer supplies: For better output, choose better input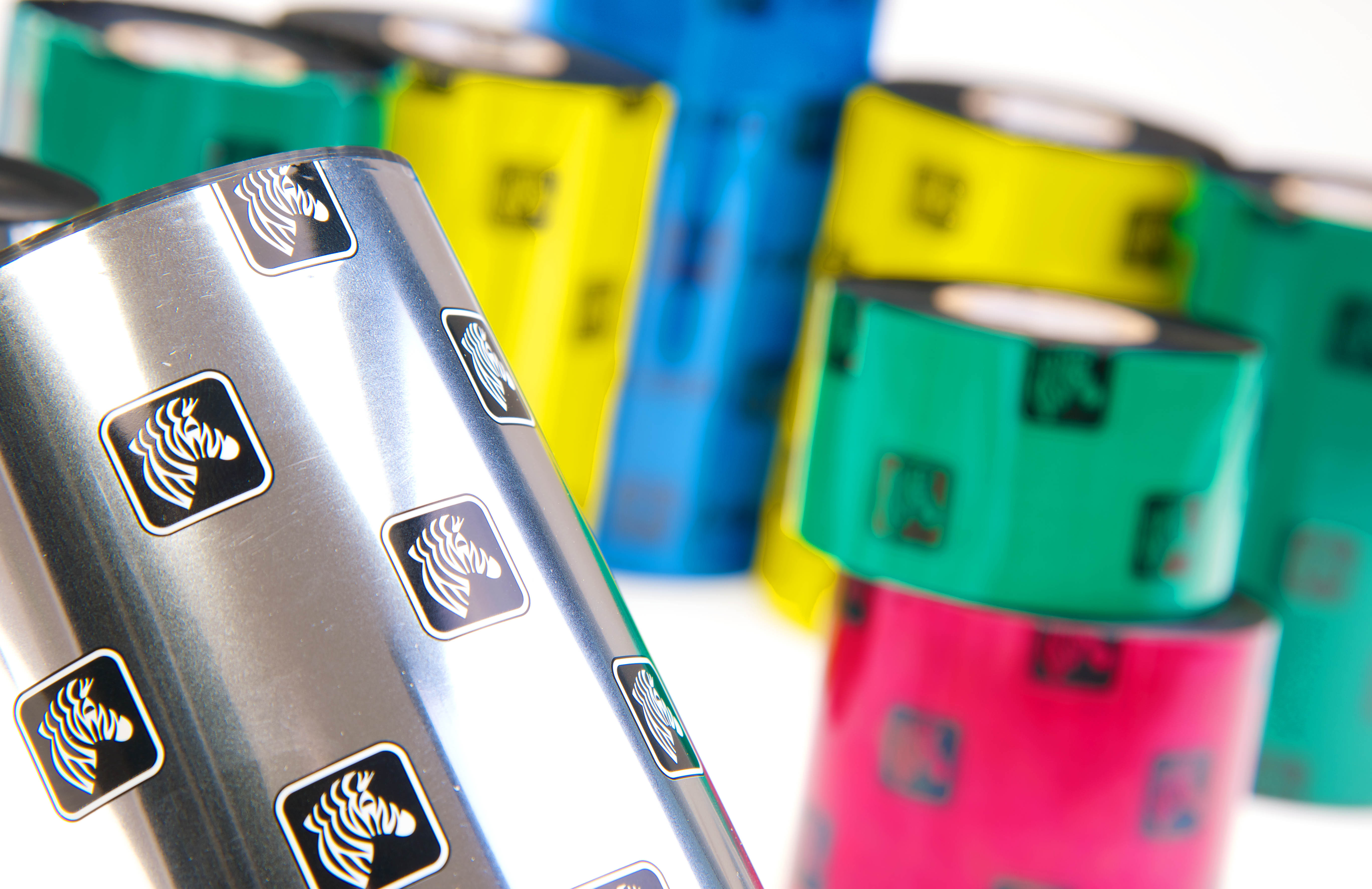 If you're not getting quality out of your card printer, the problem might be with what you're putting into it. Even with a high-quality card printer, if you opt for inferior supplies, you will get inferior results. These cards could reduce the security function, making it easier for someone to tamper with, duplicate, or counterfeit your cards. Subpar print quality also impacts your brand.
In addition, these supplies can cause damage to your printer, even reducing its lifespan. "Bargain" PVC cards can leave dirt and debris that scratches the printhead. Poor quality ribbons can break easily. All of these problems contribute to unnecessary downtime, printer repair, supplies replacement, and card reprints.
Choose PVC and PVC Composite cards that are strong enough to resist cracking. A card with a lanyard slot requires a stronger card because it poses a higher risk of breakage.
After durability, the print quality is a critical feature. Your cards should be approved for the type of printer you're using, preferably cards that have been proven to produce exceptional results (vibrant color, clear imagery, consistent quality).
If you want cards that offer a higher level of security, consider those that are pre-printed with certain features, like serial numbers, UV-visible text and graphics, micro-printed text, and laser-etched Guilloche patterns.
With a direct-to-card printer, the ribbon contacts directly with the card, so you need to pay attention to your choice of ribbon as well as the cards.  The card printer ribbons should produce color and quality. For consistently vivid color, Zebra's True Colours printer ribbons feature a patented overlay that prevents dye migration, minimizes printhead build-up, and produces true-to-life photo quality.
You can also optimize your card printer's performance with routine cleaning. It's easy to do and extends the life of your printhead, transport rollers, and magnetic encoder parts. Keep a supply of card printer cleaning supplies (cartridges, rollers, cards, and swabs) on hand.
Not sure which supplies you need? Talk to a card printer specialist at Cal-Sierra Technologies to put the quality into your printer so you can expect the most out of it.