Stop Playing Hide and Seek with Your Hospital's Valuable Equipment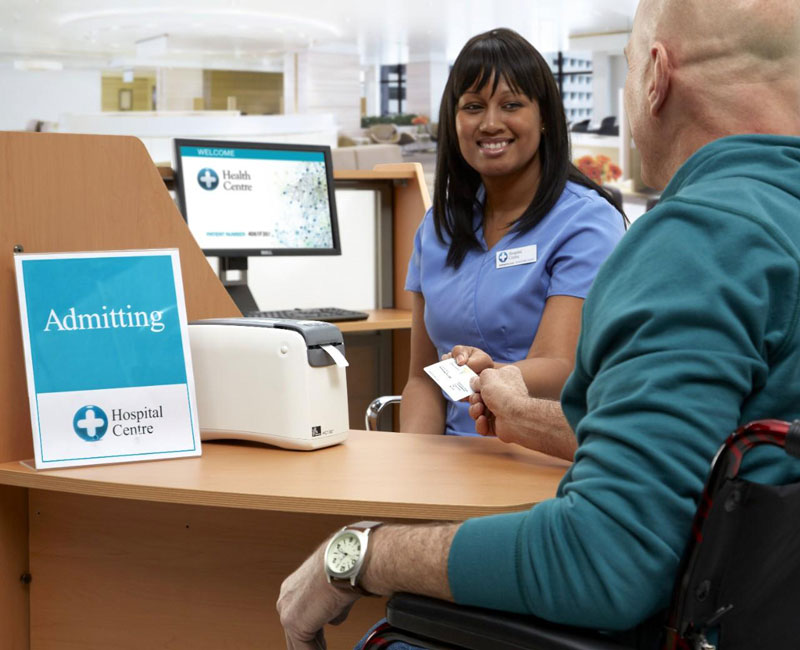 Misplacing your phone can feel like a critical situation. We live by the resources on our phones, making them a valuable asset. In healthcare, lost or misplaced assets can truly present a critical problem. When your staff is trying to locate medical equipment, they don't have time to search for it. With better asset tracking, they can stop playing hide and seek with your hospital's valuable equipment and supplies.
You've invested in providing the necessary technology, equipment, supplies, and tools to serve patients efficiently and effectively. The fast pace of a busy hospital can lead to these high-value assets being left in the wrong place. IV poles, workstations on wheels, heart monitors, mobile printers, and barcode scanners are designed to enable mobility, a feature that makes it essential to deploy an asset tracking system. OR tools, IV pumps, blood bags, and other supplies represent a significant investment in patient care that is also at risk of being misplaced.
Radio frequency identification (RFID) presents a powerful solution to locating items that aren't where they are supposed to be. An RFID tag is encoded with the asset's information—including make, model, serial number, date purchased, and vendor. The tag's antenna transmits the information to an RFID reader, without the need for line of sight. A passive RFID tag is activated when a reader sends out a signal. An active RFID tag features a battery that automatically sends the signal.
With an RFID printer, reader, and tags, you gain benefits that contribute to a rapid ROI:
Strengthen inventory control.

Have easy access to the equipment and supplies in your facility.

Automate inventory counts.

Use RFID to do inventory counts faster and more accurately than manual methods.

Reduce operational expenses.

Prevent the cost of unnecessarily replacing misplaced assets and manage supply levels with real-time counts.

Increase staff productivity.

Eliminate time spent trying to locate high-value assets and enable staff to use their time more effectively.
Cal-Sierra Technologies has been working with hospitals for more than 20 years. Our knowledge of healthcare technology and the challenges you face in this dynamic environment. As a Zebra Premier Partner, we provide the most robust, feature-rich RFID printers, readers, and tags:
Lightweight yet unmatched for ruggedness, the

Zebra ZQ420 RFID mobile printer

allows staff to print and encode RFID tags on demand.

For heavy-duty environments, the

Zebra ZT410 RFID printer

produces barcodes up to 600 dpi, the clarity you need for micro-labels (as small as 3mm).

Convert almost any handheld computer, smartphone, or tablet to an RFID reader with the

Zebra RFD8500 UHF RFID sled

, or use it as a standalone reader solution.
Invest in this automated data collection technology rather than replacing misplaced assets. Cal-Sierra Technologies can design, configure, deploy, and maintain your RFID equipment and supplies. Talk to us about protecting your high-value assets with this valuable solution.